Welcome to our new desserts section! Here we have a few delicious desserts that anyone can make in their own home with just a little time and a few basic tools.
Thank you so much for visiting our site! Don't forget to read our informative articles, watch our videos, and even see Chef Ryan Live in a town near you!
Our recipes are crafted with the cancer fighter and the most common side-effects in mind. Each one is hand crafted to overcome mouth sores, metallic tastes, nausea, and loss of appetite.
If you find this information helpful, we encourage you to please buy a copy of Cooking for Chemo …and After! to help support Cooking for Chemo. There are even more recipes, more helpful articles, and interactive learning guides inside of the book than we host on our website! Click Here to View on Amazon
This is my Great Aunt Myrna's fudge recipe. It has been served at Christmas parties in my family since time immemorial. Sweet, decadent, and utterly addictive. I offer my favorite version here with cherries and toasted pecans.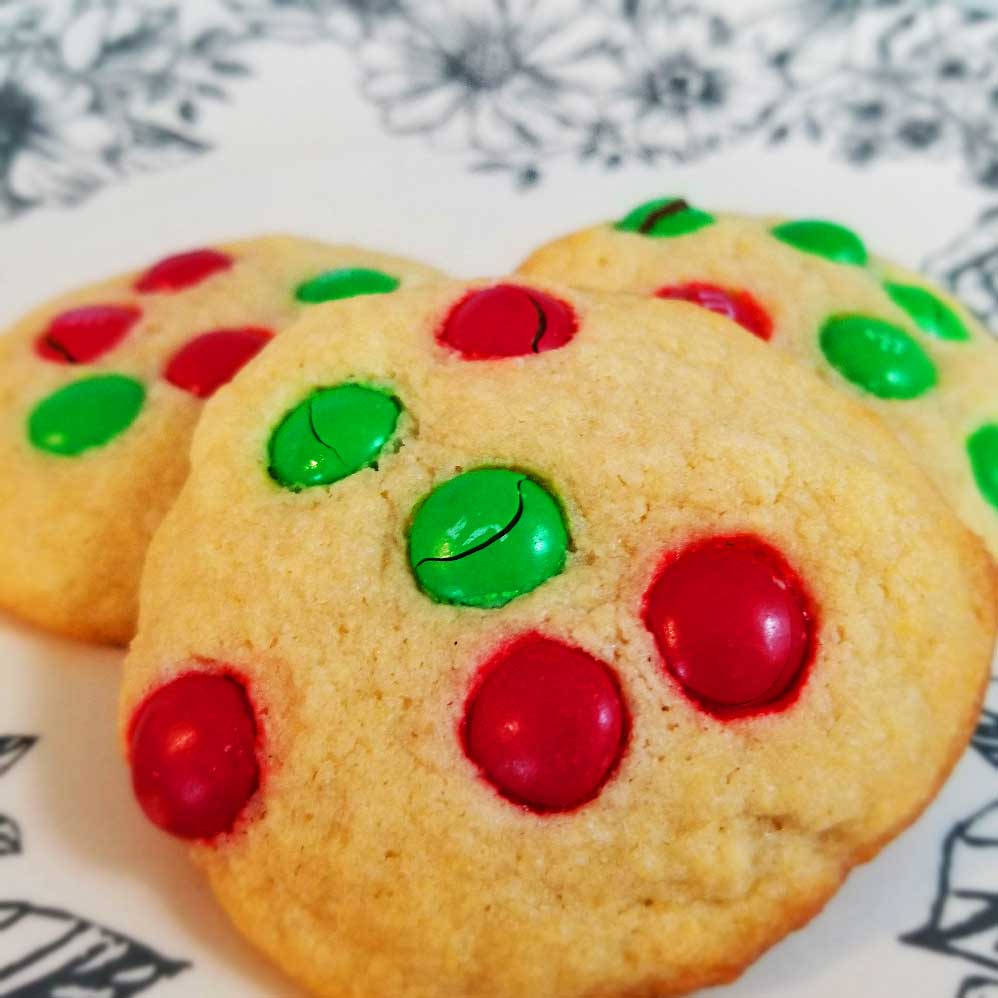 Classic M&M Cookies, sweet and a touch salty with colorful M&M's!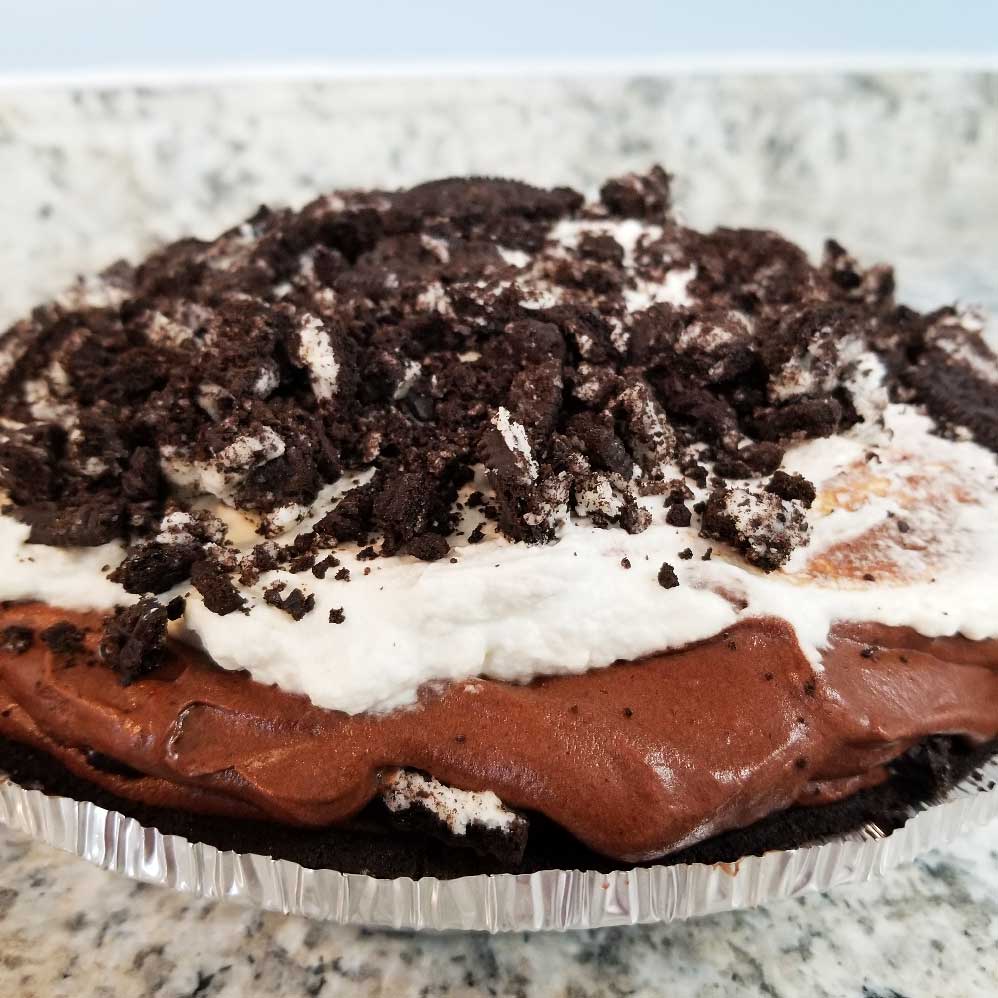 Holy decadence batman. This monstrosity is full of homemade chocolate mousse, crushed Oreos and topped with homemade whipped cream and more Oreos!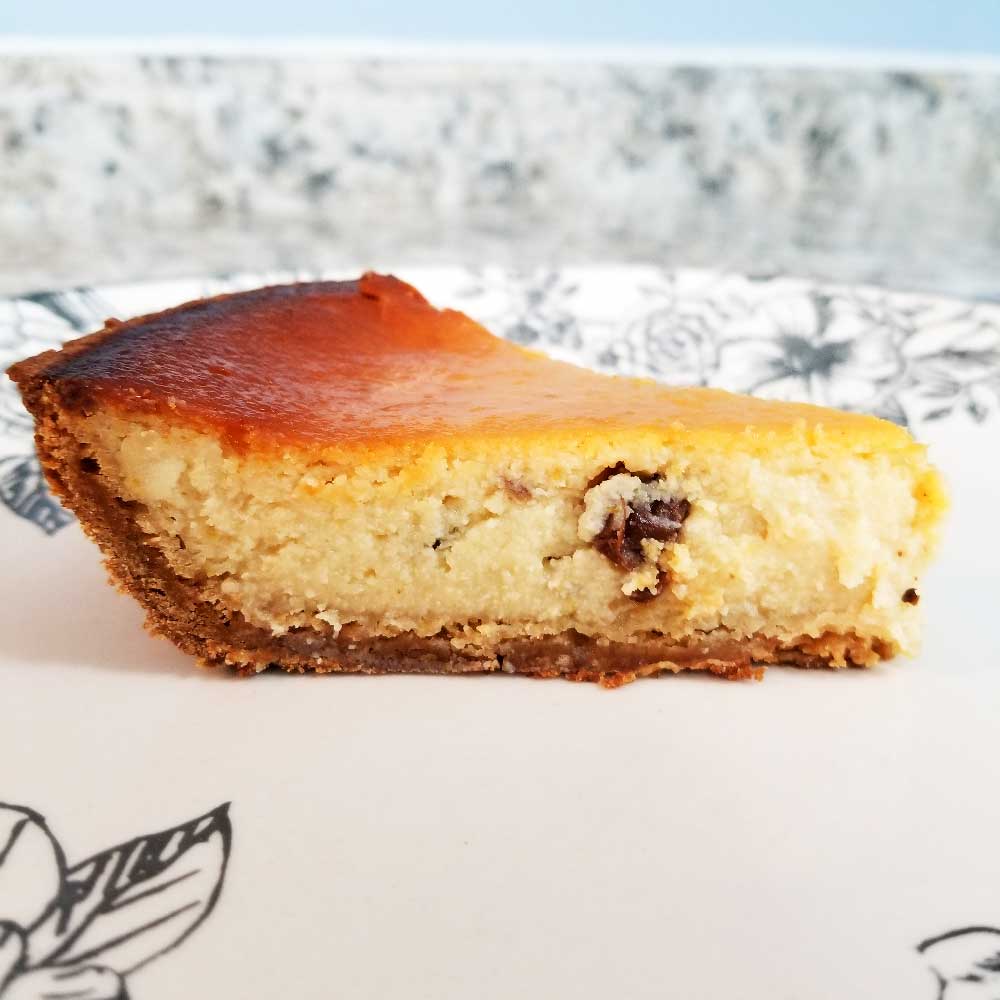 A delightful Italian twist on the classic cheesecake. Instead of a big and heavy cheesecake you end up with a light and delightfully refreshing cheesecake that has you going back for another bite every time.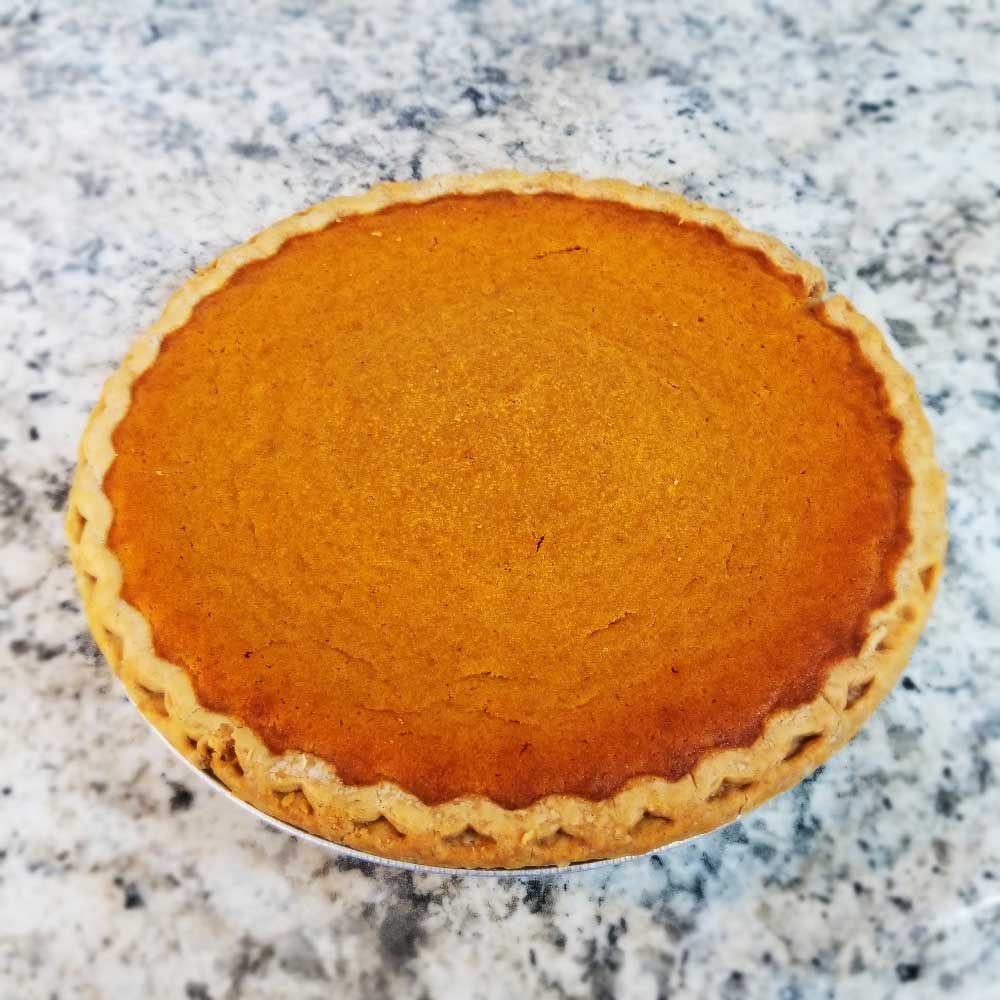 Sweet potato pie is my favorite holiday pie. Similar in flavor to the classic pumpkin pie, but much lighter in weight. This lightness translates to a much more enjoyable experience when eating the pie. But don't blame me if you eat the whole thing in one sitting!