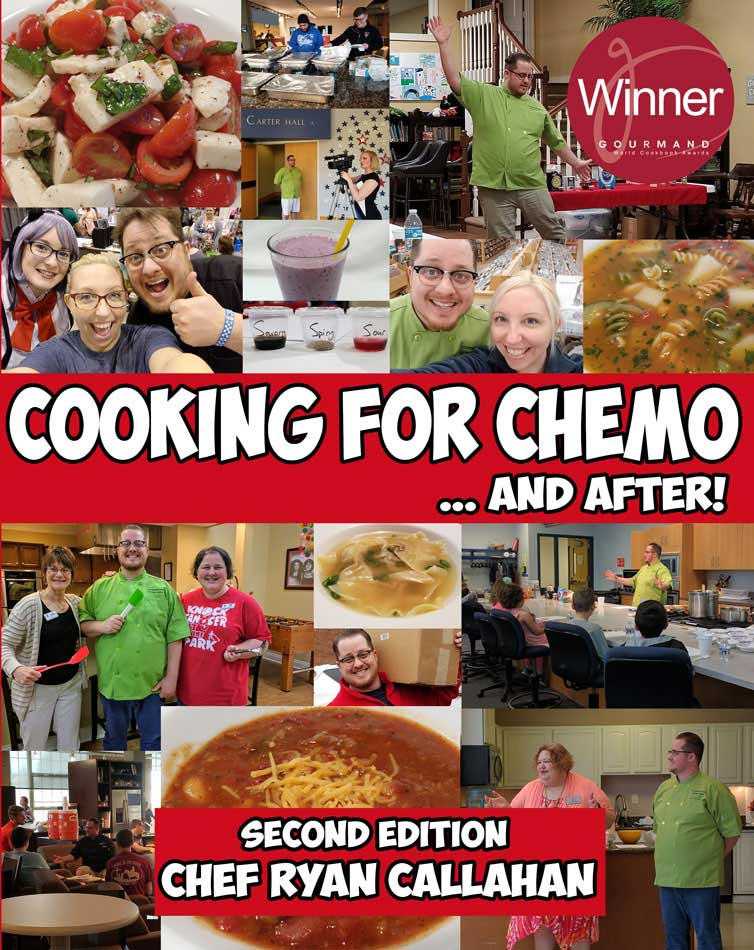 We offer several pricing tiers on bulk book orders. These prices are based on quantity purchased and method of fulfillment on our end.
Examples of situations where a bulk book order would apply:
You are a hospital or cancer organization.
You are donating multiple books to a hospital or cancer organization for them to distribute free of charge.
You are purchasing multiple books for a raffle, fundraiser, or internal give-away.
You are a book distributor looking to purchase multiple books and then resell to retailers.
You are a retailer who wants to carry our books in your store.
Email us at [email protected] for more information. Please put "Bulk Book Order" in the headline.