Additional Services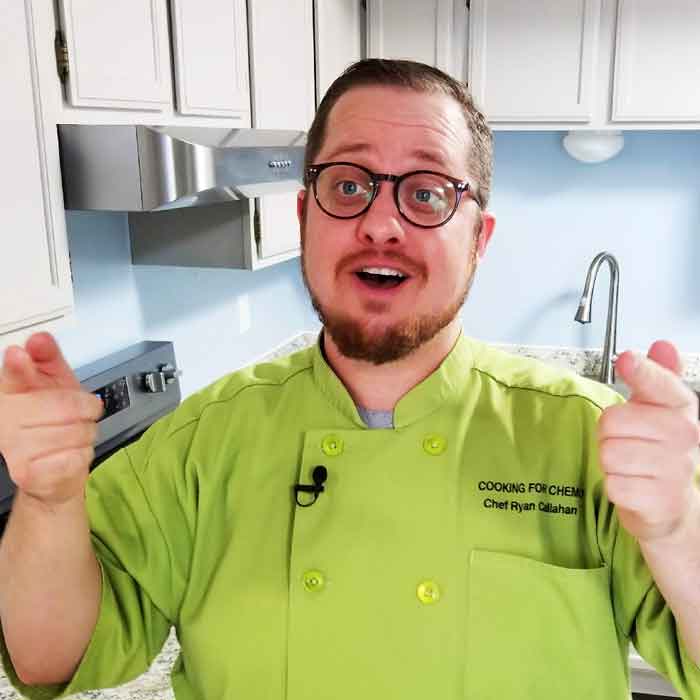 Weekly Cooking Sessions with Chef Ryan
Did you ever wish that you had a personal Chef that you could call with questions about preparation methods, ingredients, recipes, or what the difference between kosher salt and table salt is? By signing up for weekly cooking sessions with Chef Ryan, you will be introduced to the immersive experience of building your culinary skills week by week. Just like hiring a personal trainer, weekly cooking sessions with Chef Ryan will build and expand your culinary performance by helping you to learn a life long skill and become a more effective cook and leader in the kitchen. This is a once in a lifetime opportunity to work hand in hand with one of the most revolutionary minds in the culinary world. Each week is dedicated to building a personalized cooking session that assesses your real life abilities and begins teaching you right where you are no matter your skill level whether beginner, intermediate, or advanced.
Hourly Cooking Sessions with Chef Ryan
If you have a need for Chef Ryan's consulting services, but not on a weekly basis, then the hourly one on one cooking sessions are for you. Through the hourly method, you can have access to Chef Ryan's culinary expertise for any of your culinary needs including but not limited to:
Host a Cooking Party
Looking for a fun activity to do with friends? Host a virtual cooking party with Chef Ryan as your host. We will work with you to set up the perfect event for you and your guests.
Speaking Engagements
Have the Gourmand Award winning Chef, Chef Ryan, speak at your conference or event!
In Person Speaking
Digital Presence
If you have something else in mind that you want Chef Ryan to be involved in, please contact us today: [email protected]