Additional Services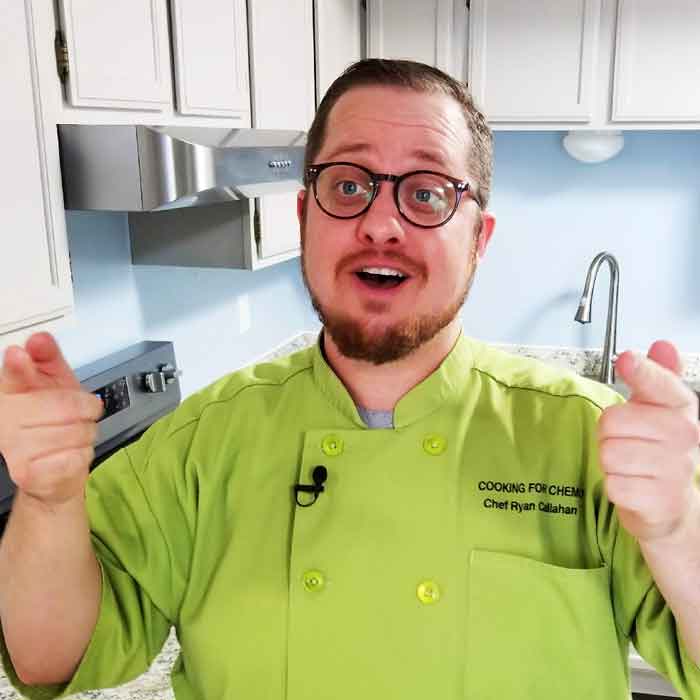 Weekly Cooking Sessions with Chef Ryan
Did you ever wish that you had a personal Chef that you could call with questions about preparation methods, ingredients, recipes, or what the difference between kosher salt and table salt is? By signing up for weekly cooking sessions with Chef Ryan, you will be introduced to the immersive experience of building your culinary skills week by week. Just like hiring a personal trainer, weekly cooking sessions with Chef Ryan will build and expand your culinary performance by helping you to learn a life long skill and become a more effective cook and leader in the kitchen. This is a once in a lifetime opportunity to work hand in hand with one of the most revolutionary minds in the culinary world. Each week is dedicated to building a personalized cooking session that assesses your real life abilities and begins teaching you right where you are no matter your skill level whether beginner, intermediate, or advanced.
First session is a 90 minute consultation and get to know you session.
Every week after is a 45 minute session
This will be billed as a subscription service through PayPal
We will schedule a permanent time slot to be your weekly cooking slot
Email us to get started: cookingforchemo@gmail.com
Hourly Cooking Sessions with Chef Ryan
If you have a need for Chef Ryan's consulting services, but not on a weekly basis, then the hourly one on one cooking sessions are for you. Through the hourly method, you can have access to Chef Ryan's culinary expertise for any of your culinary needs including but not limited to:
Meal planning
Teaching in depth cooking techniques
Coping strategies for chemotherapy eating related side-effects
Teaching you general culinary technique
Teaching you how to buy and select food and the differences between ingredients
Personalized Grocery Shopping: Chef Ryan can attend the grocery store with you via Skype and help you select the right ingredients and seasonings
Doesn't matter where in the world you are, coaching session are done via Skype
Minimum of 45 minutes
Email us to get started: cookingforchemo@gmail.com
Host a Cooking Party
Looking for a fun activity to do with friends? Host a virtual cooking party with Chef Ryan as your host. We will work with you to set up the perfect event for you and your guests.
2 hour minimum;
Email us to get started: cookingforchemo@gmail.com
Speaking Engagements
Have the Gourmand Award winning Chef, Chef Ryan, speak at your conference or event!
In Person Speaking
There is a speaking fee PLUS travel and accommodations
Email us with your name, organization, exact dates and time commitments, location, and some general information about the event. Then we can give you an exact cost for this service. All speaking engagements are billed in advance and are non-refundable.
Contact us to get started: cookingforchemo@gmail.com
Digital Presence
Have Chef Ryan speak virtually at your event or organization
This option is the future of connecting. It allows you to have an expert speak at your event while easing the financial burden of all parties involved.
This is a much more affordable option for those on a tight budget but want to provide a quality experience.
Chef Ryan can teach anywhere in the world with ease
Must have video, sound, and direct internet plug in capabilities
Email us with your name, organization, exact dates and time commitments, location, and some general information about the event. Then we can give you an exact cost for this service. All speaking engagements are billed in advance and are non-refundable.
Email us for a quote: cookingforchemo@gmail.com
If you have something else in mind that you want Chef Ryan to be involved in, please contact us today: cookingforchemo@gmail.com