Lent Recipes during Cancer Treatment
Tired of the same old fried fish and french fries every Friday during Lent? Chef Ryan has whipped up some tasty cancer-friendly alternatives to keep you happy for the entire seven Fridays during the Lenten season. These recipes are both tasty and fall in line with the Lenten dietary restrictions. Enjoy!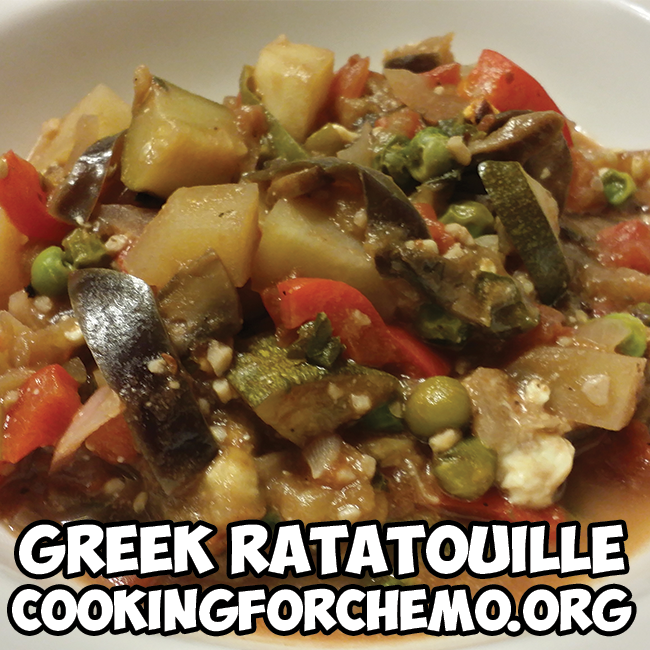 Greek Ratatouille
Very similar in construction to the French version but with a Greek twist. It features the addition of bell peppers, Feta cheese, mushrooms, peas, and potatoes. This makes it a much heartier meal.
Ma Po Tofu
A spicy authentic Chinese classic. Savory brown sauce with sweet tofu and a mouth numbing spicy finish. This dish uses a unique type of chile that not only is spicy, but is also known for causing numbness. If you love spicy food, this dish is for you!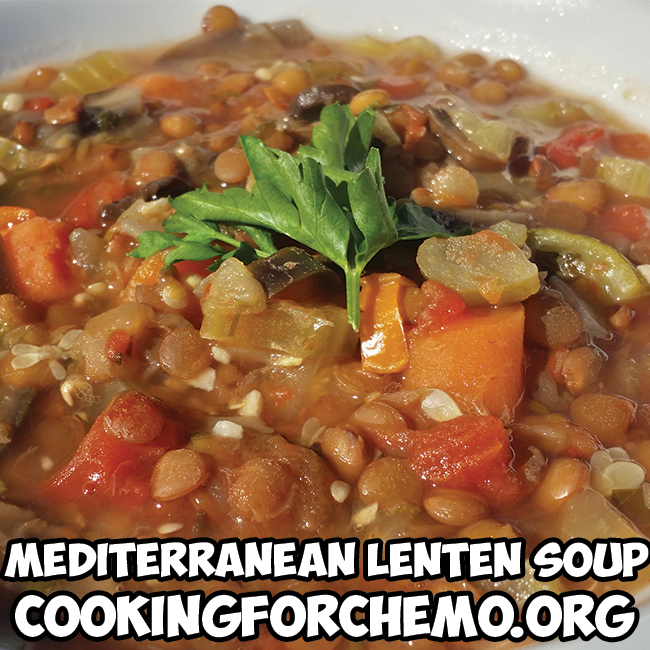 Mediterranean Lenten Soup
This Lenten soup is a variation of the classic lentil soup found all across the Mediterranean. Savory yet light in weight, it is perfect for the coldest winter day or even the hottest summer day. Lentils are a great source of protein and fiber.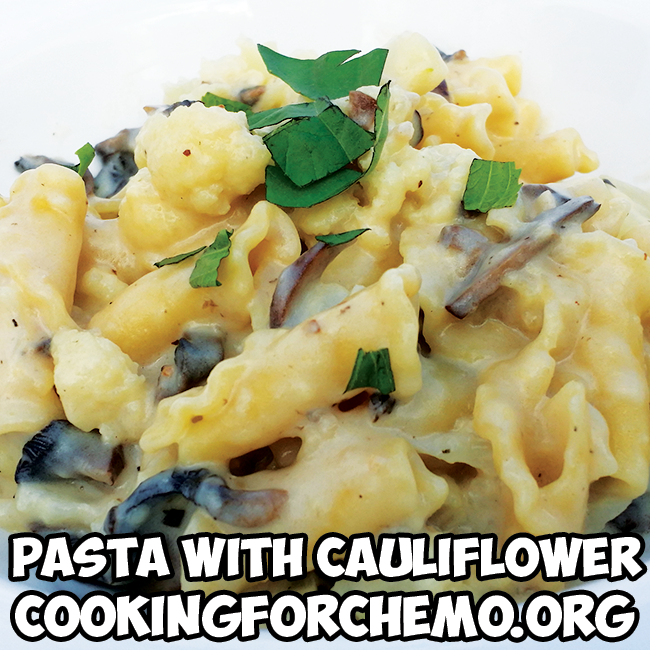 Pasta With Cauliflower
Pasta with Cauliflower is a perfect example of an American-Italian cream sauce pasta. The savory, cheesy sauce covers the noodles and cauliflower perfectly. The best noodles to use are the kinds that will absorb, store, or scoop the sauce. Featured in the picture is Campanelle, but Cavatelli or shells work great too. This savory cheesy pasta is sure to delight, even the pickiest eaters.
Peperonata with Pasta
A classic southern Italian dish. Peperonata is a stew made with peppers, onions, and tomatoes. But it can be used as a perfectly savory, spicy, and sweet pasta sauce. When served over pasta, Peperonata becomes your new favorite dish!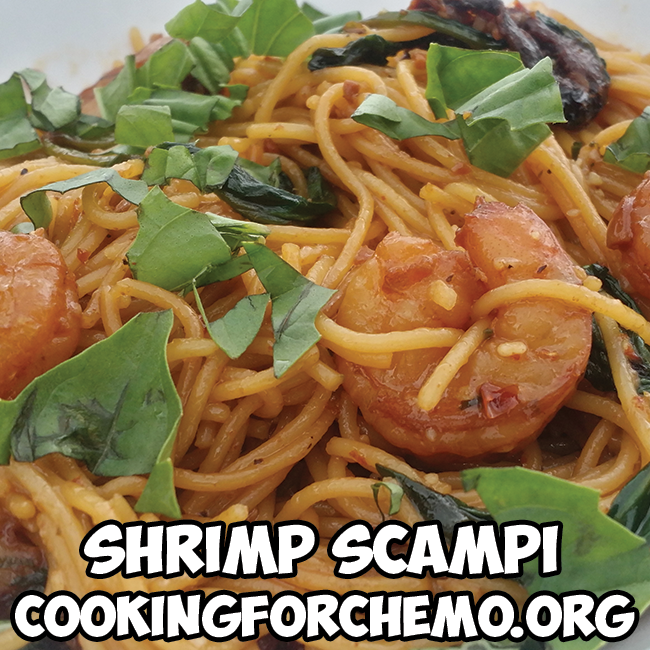 Shrimp Scampi
To me, the name of this dish sounds like something sketchy that a mobster would do to you. I don't completely understand the association, but I've felt like that for a long time. Shrimp Scampi is known for its use of delicate angel hair pasta tossed in a delicious olive oil and sun dried tomato sauce. When the shrimp, spinach, lemon and Parmesan comes into play, it becomes a bold yet delicate masterpiece.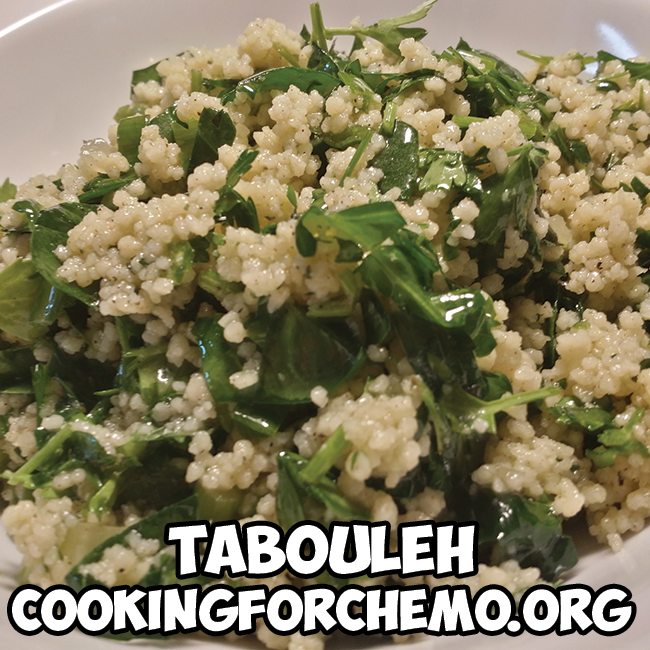 Tabouleh
Pronounced Tuh-Boo-Lee. A classic Mediterranean dish. Traditionally make with cracked burghul wheat. It is a perfectly life side dish. The recipe has been Americanized slightly by substituting couscous for the wheat. But, it still maintains it's texture, palate cleansing effects, and pop of freshness. This dish is a perfect palate cleanser because it contains not one but two types of palate cleansers, which are fresh italian parsley and fresh squeezed lemon.