Food doesn't have to taste disgusting!
Cancer patients stop eating during chemo treatments because food is no longer enjoyable.
Who wants to eat food that tastes bad? The answer is NO ONE! During chemotherapy, food begins to taste disgusting, smell terrible, and can hurt when we eat it. All these factors combined create a horrible eating experience. Over time, this causes us to become discouraged and avoid eating all together.
As a cancer supporter, our mission is to teach you HOW to adjust your cooking so your food no longer tastes disgusting! We teach common sense, practical, and easy to use cooking techniques that help you enjoy eating again. Our easy to understand cooking techniques help cancer fighters take one more bite of food to fight off starvation. Our goal is to help you take back a part of your life that cancer has taken away... the simple enjoyment of eating good tasting food.
In Response to COVID-19, You Can Now Download Cooking for Chemo... and After! and Chef Ryan's How-to-Cook Cookbook for Free!
For a limited time only we are offering free, digital copies, of our two most popular books. We are offering these resources for free to help those who are home-bound and now find themselves in the difficult position of feeding themselves with or without outside support.
Downloading for free gets these resources into your hands today, instead of waiting for delivery.
Please share this information, and let your family and friends know this resource is available!
If you have any questions, please feel free to reach out directly.
Cooking for Chemo ...and After
Learn how to make your food taste great during and after cancer treatments with this award winning book! Also includes food safety and sanitation section.
Chef Ryan's How-to-Cook Cookbook
Only have three ketchup packets and a pound of ground beef in the refrigerator? This book will teach you how to make delicious and satisfying meals using the ingredients that you have on hand.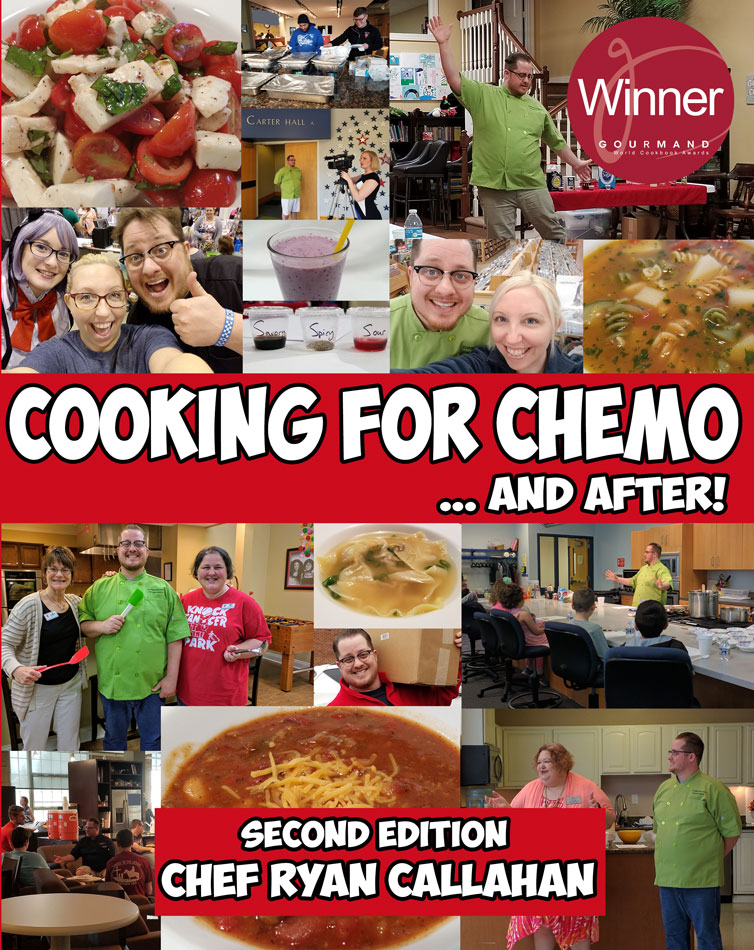 Free Cooking for Chemo Download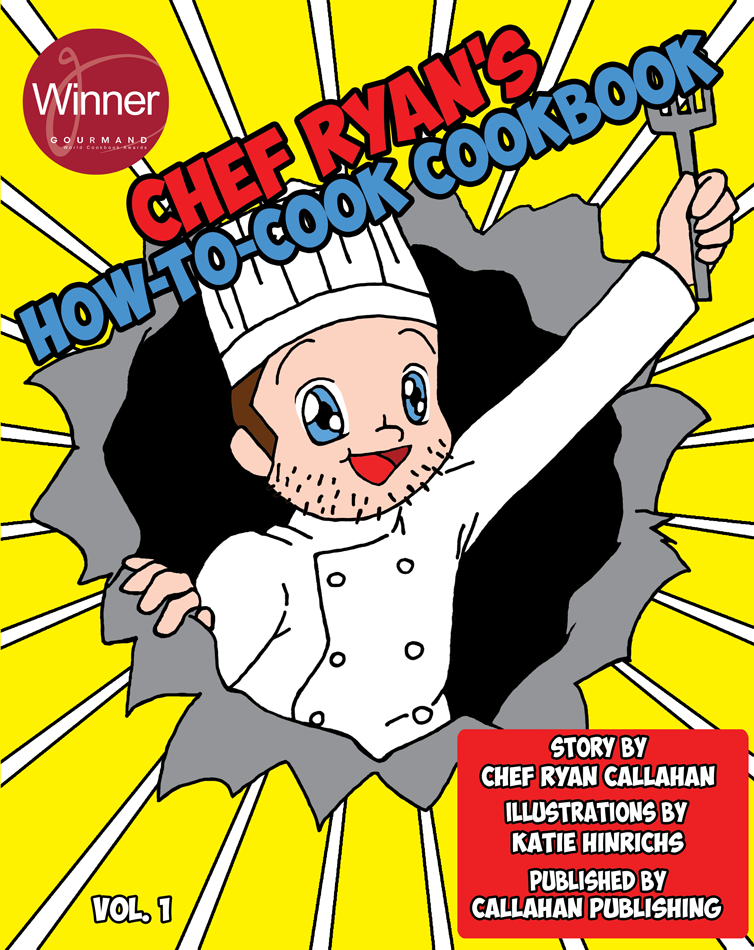 Free HTCCB Download
In response to the current world health crisis, we are giving away digital copies of Chef Ryan's How-to-Cook Cookbook free of charge. Use the download link below to download to your computer, laptop, tablet or phone.
Site Navigation: Click the Buttons Below
Cooking for Chemo Podcast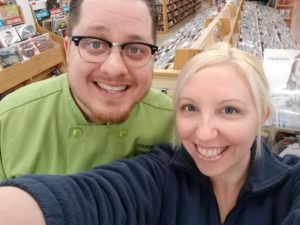 We are proud to announce the new Cooking for Chemo Podcast! With episodes lasting about 20 minutes, it's the perfect thing to listen to on you lunch break, your commute, waiting at the doctor's office, or even sitting in the infusion center! Don't forget to subscribe!
You can find and listen to new episodes right here on CookingForChemo.org, on your favorite streaming service, and listen to older episodes on our dedicated Cooking for Chemo Podcast Page
Cooking for Chemo Qualifies for CE CREDITS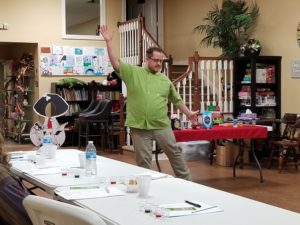 Forget your typical boring classroom environment! Participate in Chef Ryan's fun, exciting, and informative Cooking for Chemo CE class! In our Cooking for Chemo CE classes, you will learn new cooking techniques that will help cancer fighters fight off starvation. You will learn how to understand the eating experience, and how to make adjustments to address each individuals specific eating related side effects. This class is a game changer! To learn more about bringing a Cooking for Chemo CE class to your oncology center or hospital, click the link below.
For more information: info@cookingforchemo.org
Award Winning Cooking for Chemo
Cooking for Chemo ...and After! (Second Edition)
Food doesn't have to taste disgusting anymore!
With this cookbook, you will learn how to use common sense cooking techniques, to fix the flavor of food that YOU want to eat.
This New and Improved Second Edition of Cooking for Chemo… and After! is an innovative, exciting, and practical resource for cancer fighters and their caregivers. Written with ease of use in mind, Chef Ryan guides you through the taste and flavor changes that cancer fighters face every day.
Cooking for Chemo ...and After! teaches you how to combat the most common eating related chemo side effects: loss of appetite, metallic taste, mouth sores, nausea, and difficulty chewing & swallowing
Connect on Social Media
Are you a cancer patient, caregiver, cancer supporter, or someone that just wants to learn how to cook? Connect with us on social media. We regularly post our how-to-cook videos, tips, recipes, and pictures of Chef Ryan's delicious food.
Join Our Cooking Club Newsletter